YOUR BACKGROUND
You are a hardworking person looking toward retirement. You enjoy spending time with loved ones. You need a financial advisor who will make your wealth management and retirement planning their top priority so you can enjoy your retirement and leave the worrying to someone else.
I Think It's Time We Meet.
PROFESSIONAL BACKGROUND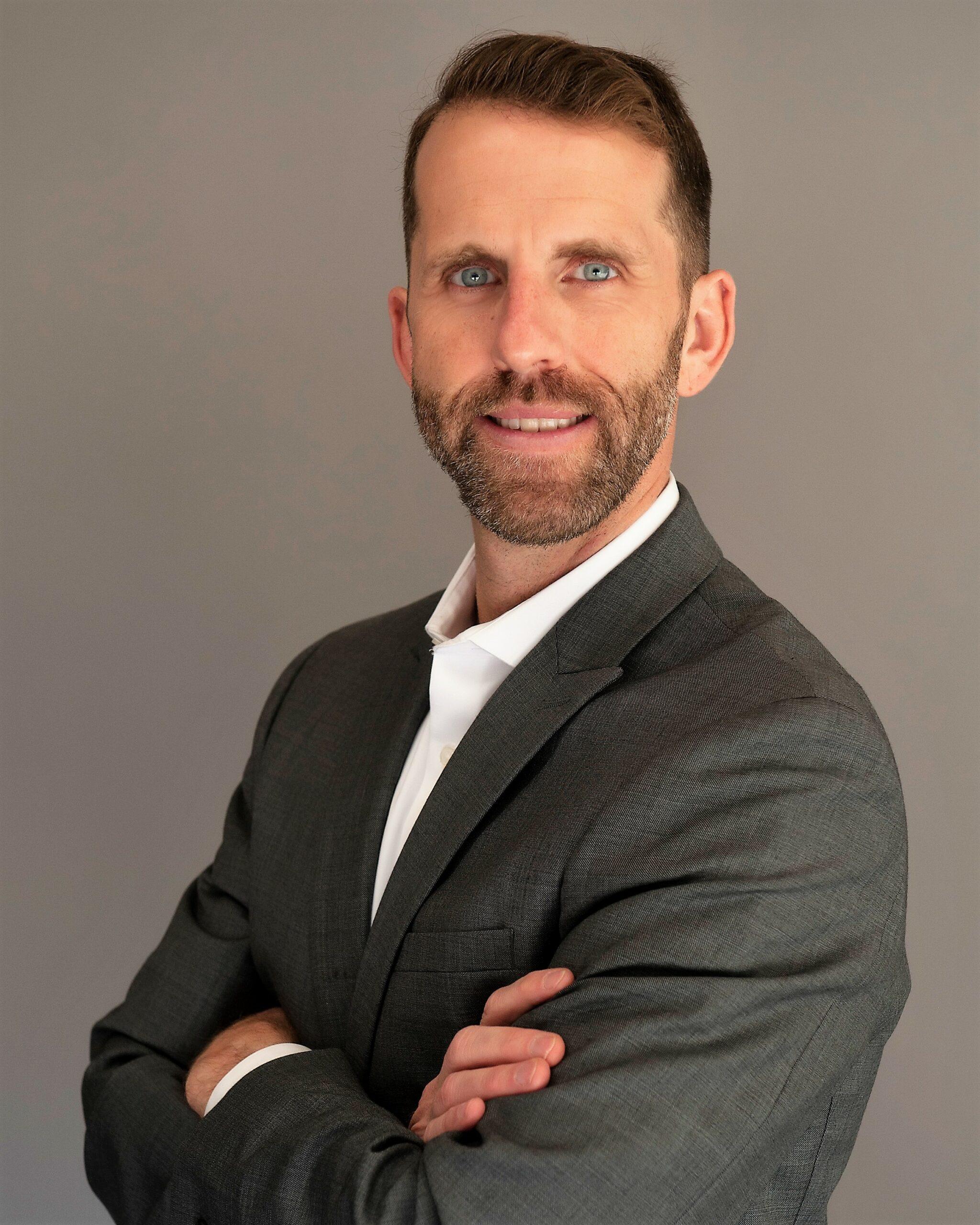 As a fiduciary and a CERTIFIED FINANCIAL PLANNER™ professional, my goal is to put my clients' needs at the forefront of the retirement planning process. As a financial advisor working with retirees and those planning for retirement, I want to help you better understand and navigate your specific financial concerns. In addition to my CFP® certification, I am a Retirement Income Certified Professional® (RICP®) and have my Chartered Retirement Planning Counselor℠, CRPC® designation.
My teaching background taught me the importance of communication and explaining complex topics, like financial and retirement planning, in terms that everyone can understand. Sometimes financial planning contains so much technical jargon that it can sound like a different language. I bypass the jargon and speak plainly about wealth management strategies and processes because if you don't understand your financial plan, you won't have comfort and confidence in it.
Working in the financial services industry for nearly 20 years, I've spent the last 12 working as a financial planner in the Dallas area. As a financial planner, my philosophy aligns with my roots in education, combining my passion to help others with knowing how to explain complicated concepts in understandable terms. My passion is working with those planning for or in retirement, helping them achieve their financial goals with confidence and clarity.
Read More
ABOUT JOE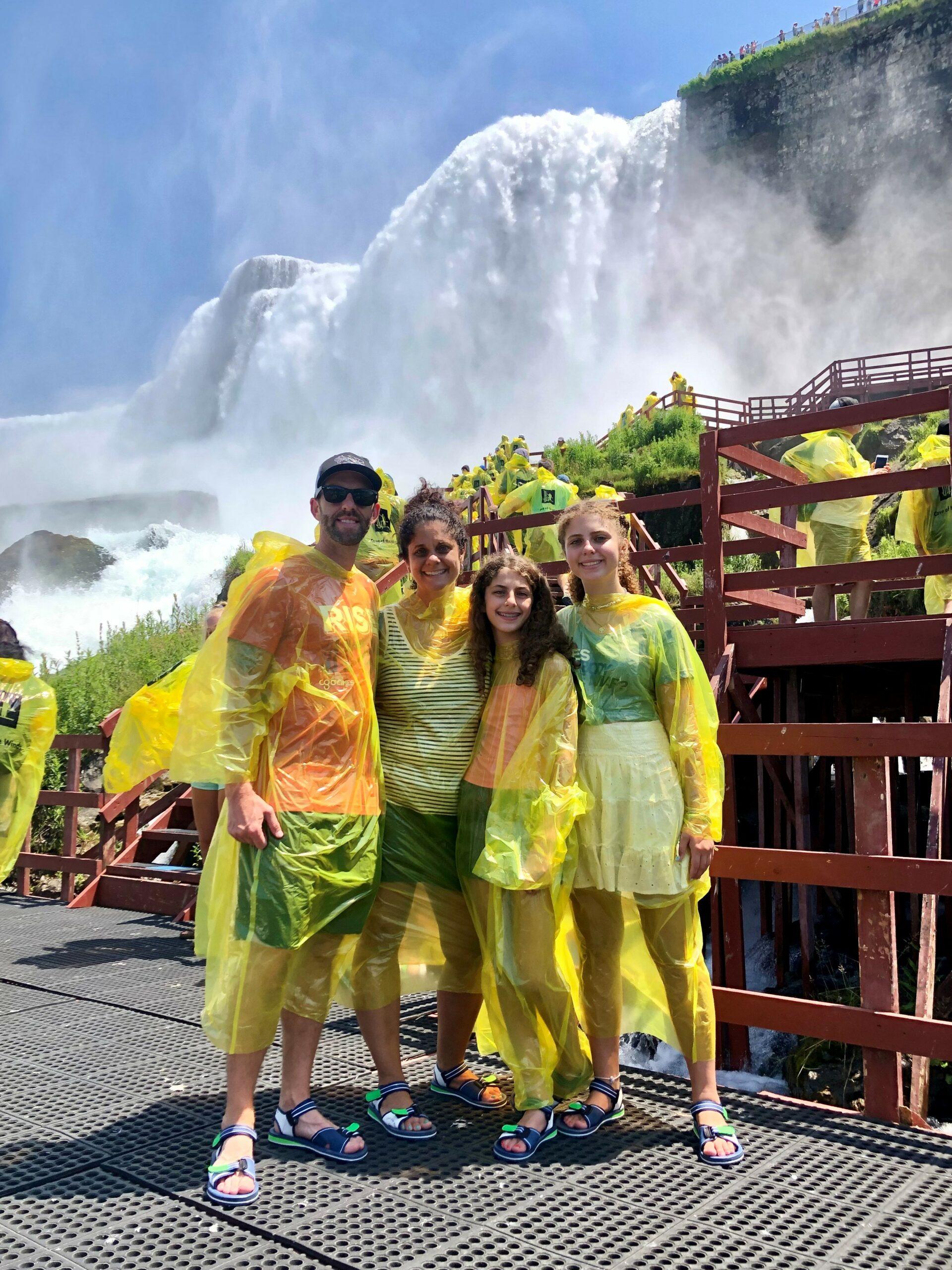 I was born and raised outside of Buffalo in Western New York, the third youngest of four children. My mom, now retired, was a waitress at a local restaurant and my dad, also retired, worked in construction.
I graduated from the State University of New York in Fredonia with a degree in elementary education. After college, I moved to Maryland to teach in a suburb of Washington, D.C. It was there I met my wife, Leila, who was also a teacher.
In 2004, we moved to Pennsylvania to be near Leila's family and begin a family of our own. This move afforded me the opportunity to reevaluate my career. Shortly after our move, I decided to try something different and began working in a call center at a large financial services company. Within a few short years, I moved throughout the company and discovered a passion for financial planning, particularly helping those in or near retirement. During this time I also went back to school, earning my MBA from Saint Joseph's University in Philadelphia.
Fast-forward to today. Leila and I have been married for 20 years and have two daughters, Bella and Aliah. My true passion is spending time with my family, especially while traveling. We have been blessed to tour many parts of the United States, Mexico, and Great Britain, and we're looking forward to more traveling adventures in the future.
I also love to be active. Hiking in the national parks is one of my favorite pastimes. Among my top three places to hike have been Glacier National Park, Teton National Park, and Big Bend National Park. Someday I would like to hike internationally in Patagonia or the Swiss Alps.
Read More