As you near retirement, questions abound. I'm here to answer them. So if you have ever asked yourself…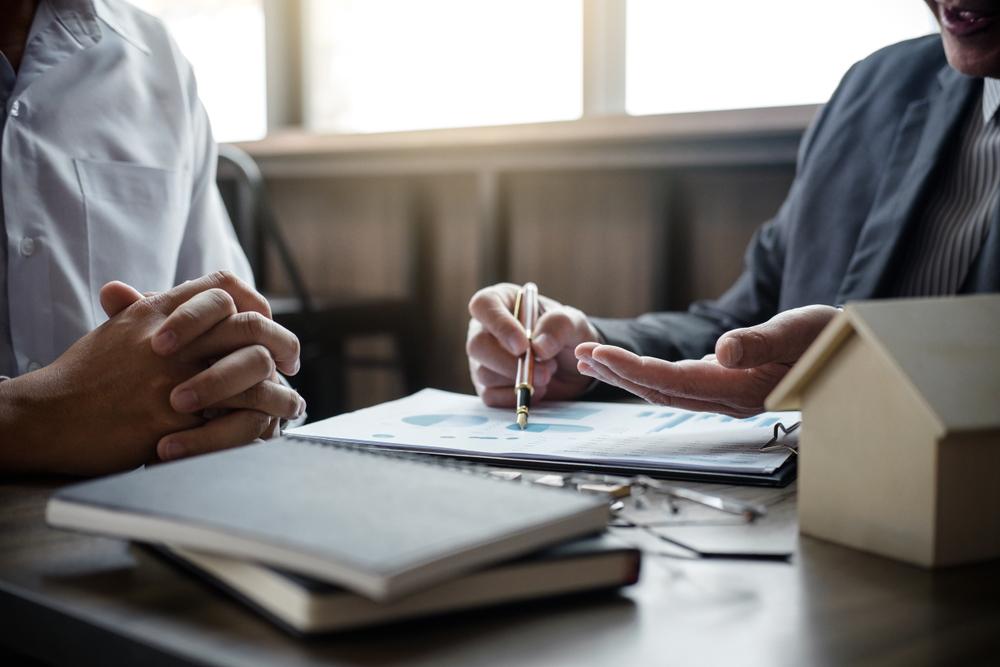 Am I able to retire?
What is my tax strategy for retirement?
How will I avoid the Social Security tax torpedo or the Medicare IRMAA cliff? (If you don't know what these are, you should.)
When should I collect my Social Security benefits?
I have questions on Medicare. Where do I start?
When is the right time to sign up for Medicare?
…I'm here to guide you through these processes and create a sound plan you can move forward with.
GET STARTED NOW
Schedule your free 15-minute introductory phone call with me today to take the first step to fulfill your retirement dreams.
You may also call me at 469-423-1989 or email joe@worthassetmgmt.com.